Delivering superior quality interior and exterior millwork products since 1996.
Love your exterior with the addition of our vast inventory of exterior millwork products to seamlessly unite function with beauty. This includes fiberglass doors, columns, steel frame products, PVC trim boards and more.
Add timeless elegance to your interior space with decorative millwork products such as trim and molding, interior wood doors, as well as dependable hardware from industry-leading manufacturers.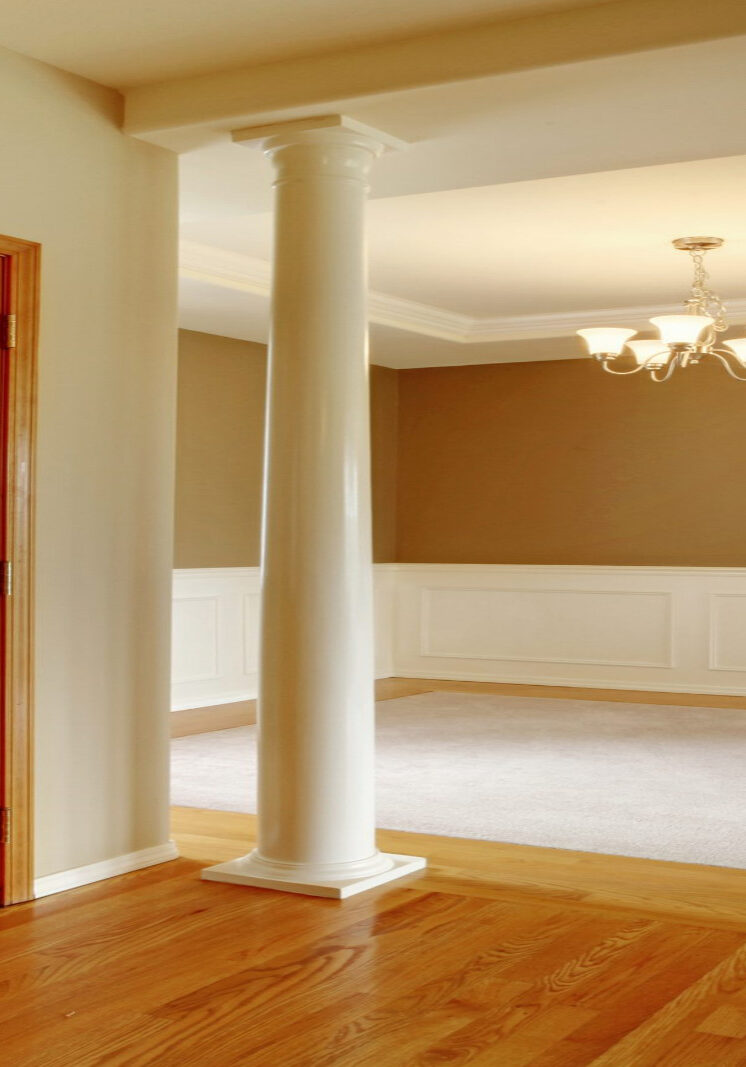 Building your business is our business
Finding the highest quality millwork has never been easier. With an extensive service area, our goal is to deliver you superior interior and exterior products from industry leading manufacturers. Whether you need a set of elegant architectural wood columns to enhance  curb appeal, intricately designed doors to enrich the interiors of your office or simple dependable hardware – Mid-Atlantic Millwork Sales is ready and waiting for your call.
A huge inventory at your disposal
Through our more than 20 years in business, we've cultivated lasting relationships with the top millwork manufacturers. This allows us to deliver our customers a vast selection of products that not only meet your expectations, but exceed them. We pride ourselves on maintaining excellent relations with all our clients emphasizing professionalism and personalization.
More Than 20 Years
Experience
 A Vast Inventory of
Products