Your home or business's exterior will give you a certain feeling each time you pull into your driveway. Is it good? Bad? Indifferent?
Our goal is to make you love your home each and every time you see it.
Our Exterior Millwork Products & Services
Exterior millwork is the ideal way to add the finishing touches to your building's curb appeal. Whether you're looking to install a set of regal columns, a durable fiberglass door or a custom window trim – our products are guaranteed to add quality, style and timeless elegance to your exterior.
With more than 20 years experience, our expert team is able to deliver custom designs that are both functional and beautiful.
OUR PRODUCTS INCLUDE:
Fiberglass doors and composite jambs

Steel frame products

Fiberglass and PVC columns

Stile & Rail MDF and wood doors

PVC trim boards and moldings

Decorative & clear door glass and internal blinds

And more!
- FIBERGLASS DOORS & COMPOSITE JAMBS -
Durability and quality meet style with our fiberglass entry doors from Plastpro. Choose from a wide variety of rich grain textures such as mahogany, cherry or fur tailored to your home's aesthetic – from rustic to modern. Some examples are pictured above.
Amp up the strength of your building – whether it's home or commercial – with the steel frame products from Dunbarton. As an innovator in the industry, they offer a wide variety of products for a number of applications.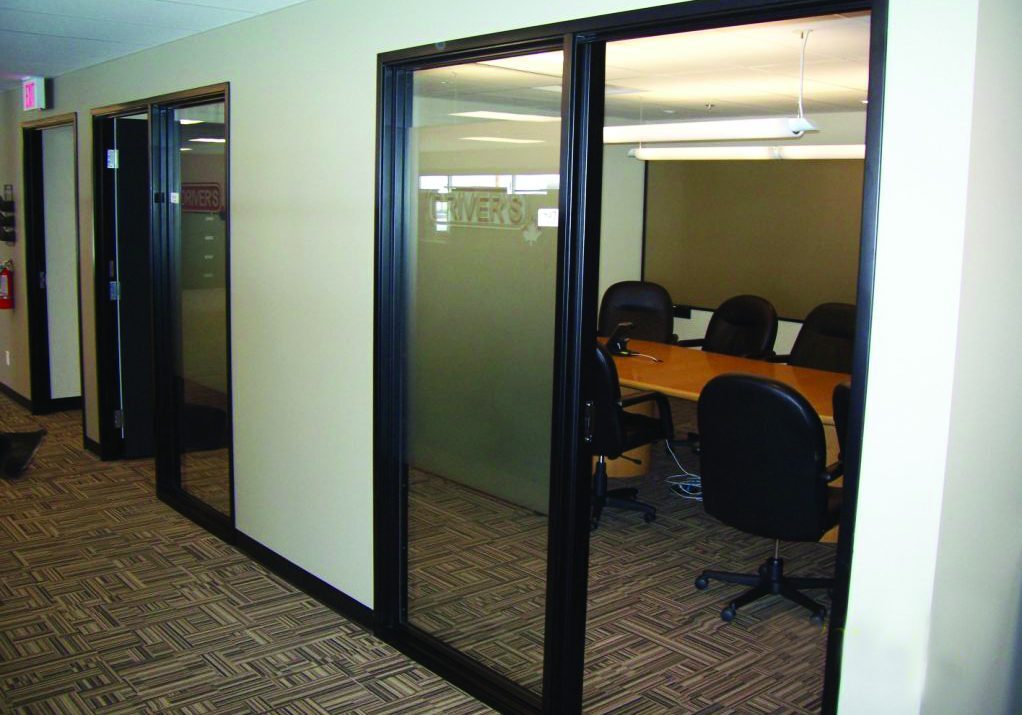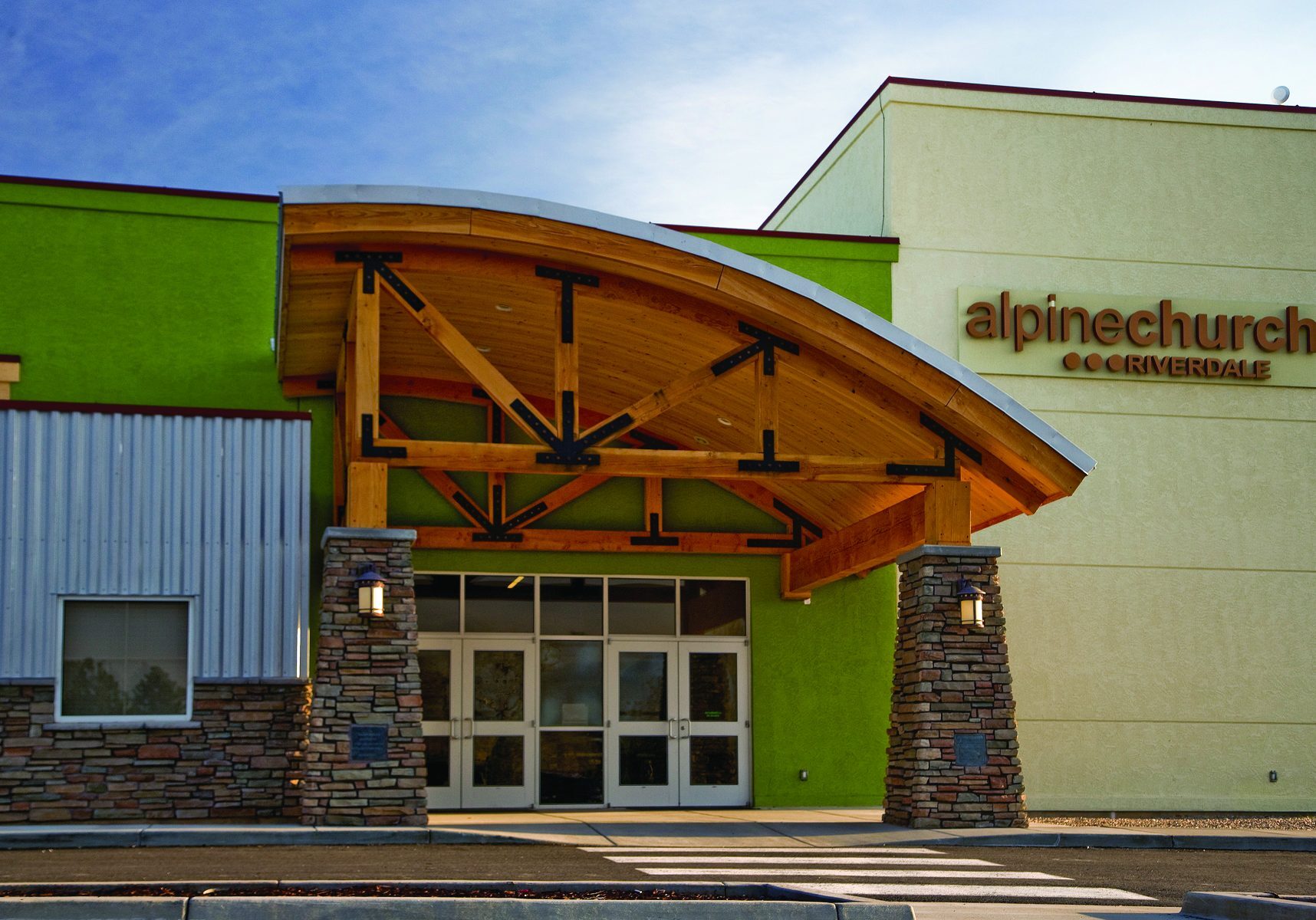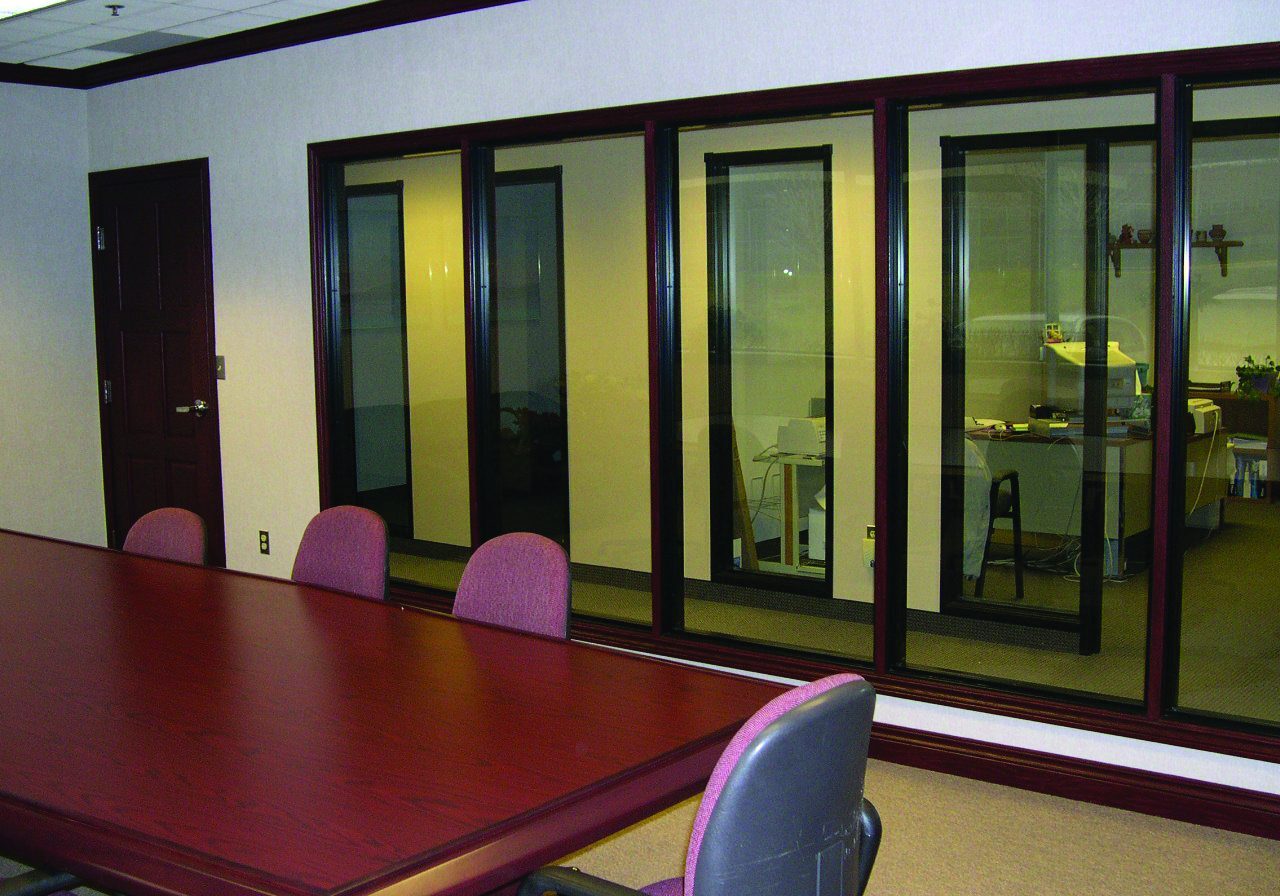 - FIBERGLASS & PVC COLUMNS -
Impeccable design meets superior quality and function to add value and enhance the exterior appearance of your home. We've partnered with Column & Post to deliver custom fiberglass and PVC column solutions.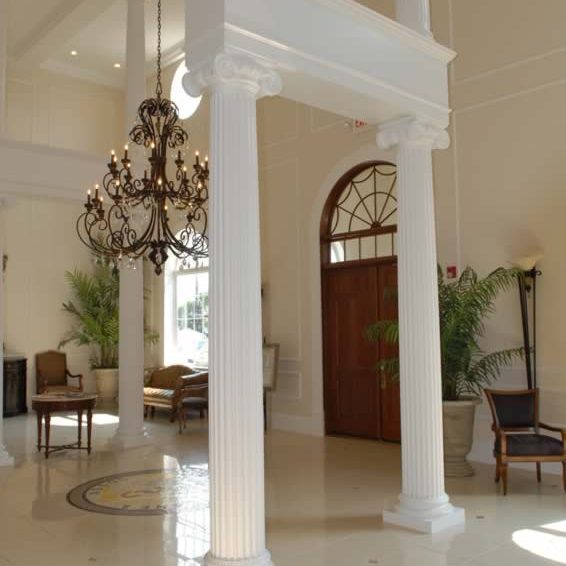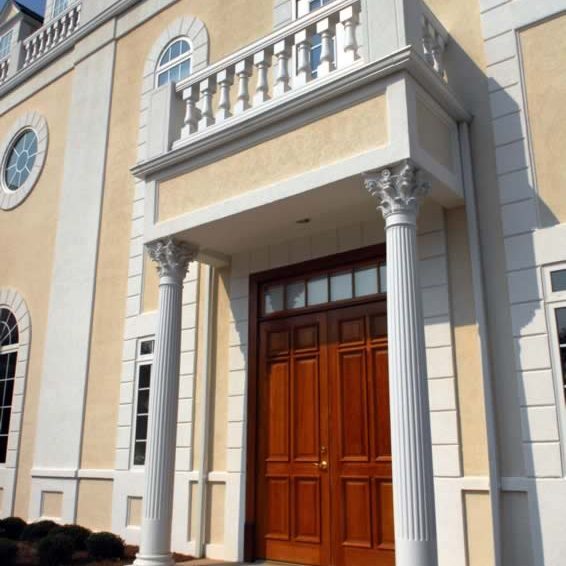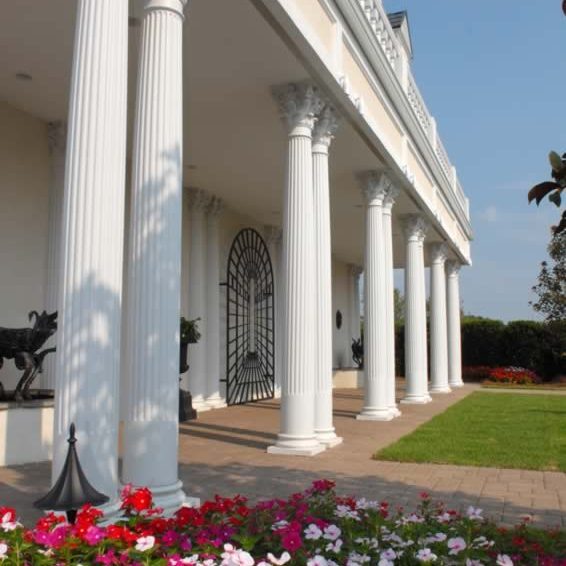 - STILE & RAIL MDF AND WOOD DOORS -
Customize your stile and rail door with the patented wedge hardwood edge designs from TruStile. Choose from twelve hardwood species for stain grade application, with an unlimited amount of size, style and design possibilities.
- PVC TRIM BOARDS & MOLDINGS -
We offer Duraboard by PlyTrim, a unique product that features advantages over traditional wood trim boards and moldings including being impervious to moisture, insects and decay. Choose from traditional widths and 16', 18' and 20' lengths.
- DECORATIVE & CLEAR DOOR GLASS
& INTERNAL DOOR  BLINDS -
Enjoy the benefits of privacy while still allowing full sunlight into your home with the decorative and clear glass door products from ODL. Choose between a variety of door glass designs as well as the option to add internal blinds.
Would you like more information about our products and services?
Get in touch with us today!